UDUS is Gender-friendly
The Dean of Students Affairs, Usman Danfodiyo University, Sokoto State (UDUS) Dr. M.A Gada said; " UDUS is gender-friendly and they believe there is ability in disability". That is why they make sure all people with special needs are comfortable on the campus and treated equally. Given the women/younger women opportunities to be part of their academic sectors/growth and students Union Governments. Therefore they are willing to open their doors in support of the project and younger women/women at large.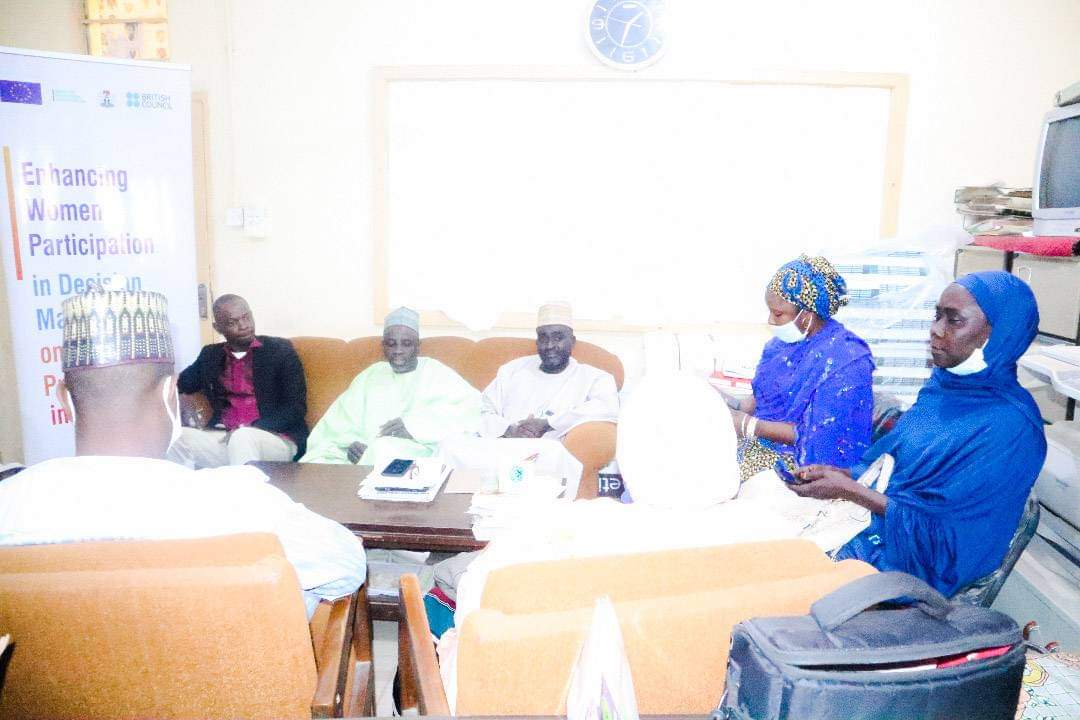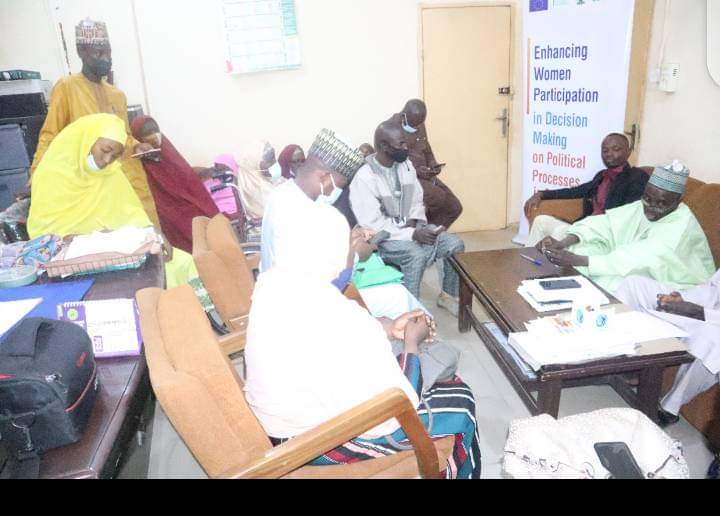 The advocacy visit was carried out by some selected role models, women leaders from the grassroots, media/paper prints representatives, and He4She. To deliberate on the issue of Enhancing women/younger women's Participation in Politics and Decision-making Processes, especially in campuses, and to solicit their support for the success of the project.